About Me
Technologist, Ethnographer, Leader, Experimenter and Maker of Big Data Things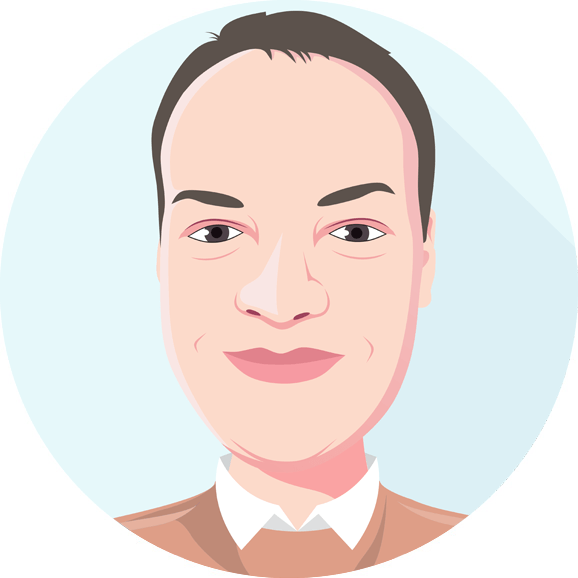 I'm a software developer, people leader and solution designer focused on solving business data problems.
I help businesses turn data into action. I create reliable systems that scale to petabytes. I work with transactional systems to design efficient data models. I solve tricky ingestion problems with and without streaming. I build pipelines that speed the delivery of useful data. I optimize analytics for cost and performance. I manage and automate operations to ensure reliability and reduce risk. I code tools and visualizations to deliver actionable insights to the business. Lastly, when time permits I play around with agent-based models, neural networks and kernel methods.
Beyond sexy ML hotness and dramatic visualizations, is the daily grind of making data useful.
Because the Data, like Spice, must flow.
Competencies
Project Management
Experienced at taking things from idea to client delivery, on time and on budget.
Big Data
Demonstrating usability and performance when data spans petabytes.
Data Science
From basic analytics to sophisticated machine learning models and interactive visualizations
Operations
Like spice, the data must flow.